Narrowboat Badge & Challenge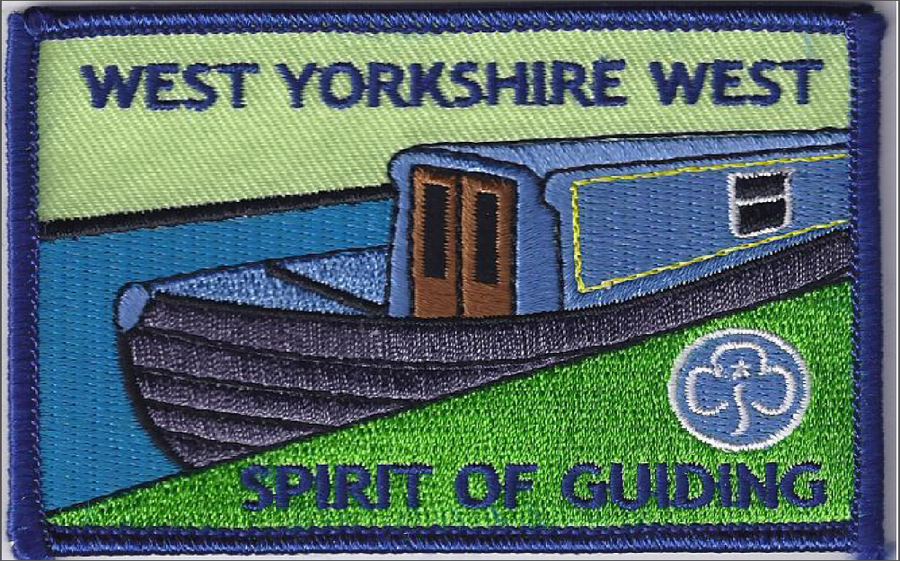 AVAILABLE TO BUY
Download an Order Form here
All proceeds go to the narrowboat funds.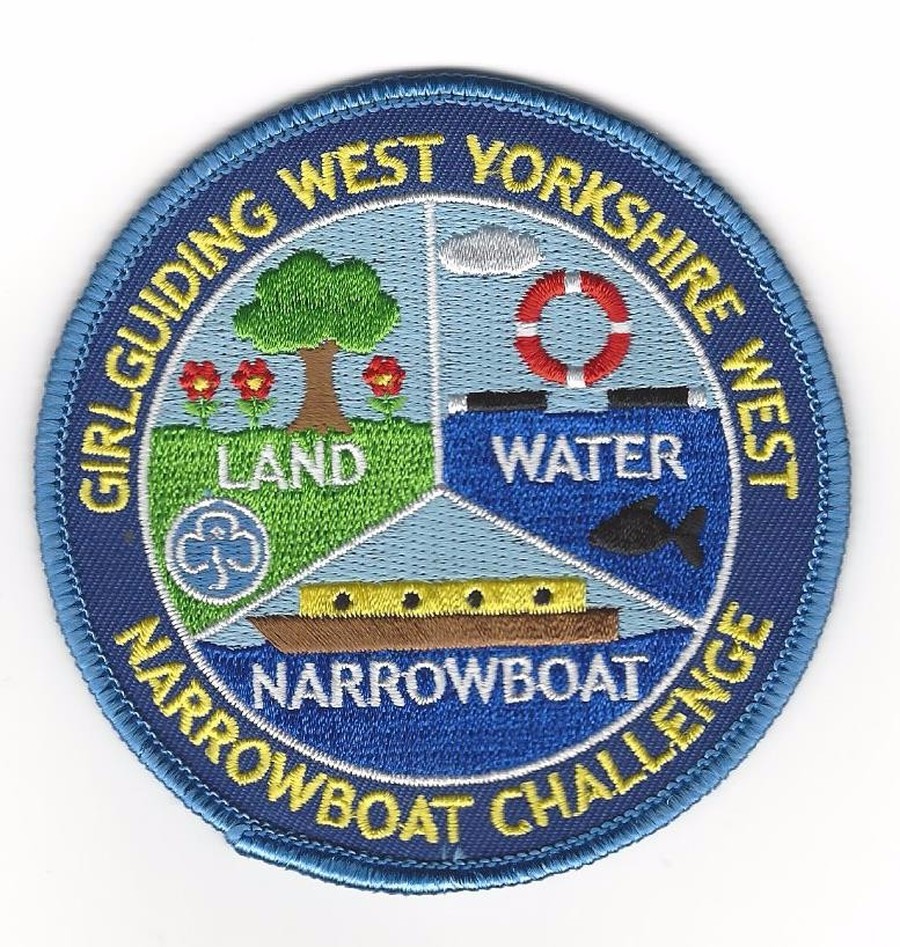 'Spirit of Guiding' Challenge Pack - Available to download here
Badge designed by a guide from Luddenden during our badge competition early 2015
All proceeds will go to the narrowboat refurbishment fund.
The 'Spirit of Guiding' is now celebrating it's 25 year anniversary. We have designed a special limited edition badge which can be seen & ordered here
COPYRIGHT INFORMATION
The copyright of Girlguiding Clip Art Images used within this website are owned by Girlguiding and the use of these resources for commercial purposes or non-members of Girlguiding is strictly forbidden unless prior consent has been obtained from Girlguiding. All text and photographs on this site are copyright Girlguiding West Yorkshire West unless specifically stated otherwise. No part of the text or images held on this site may be produced for any reason without prior written consent from Girlguiding West Yorkshire West.